This year, Mother's Day will take place on Sunday, May 9, so it is very convenient to celebrate Mother's Day at home.
Mother's Day is held to honor mothers around the world, sacrifices for their children, caring care, teaching to their children, altruism, or endless love for their children. This year, many families have come up with the idea to hold this special occasion at home and give surprises to special women.
Some meaningful activities at home to celebrate Mother's Day:
1. Breakfast is served right on the bed on Mother's Day
An unexpected gift for mom in the morning when she could not get out of bed is to prepare a clean breakfast with her favorite dishes and serve her right at the bed. Appearing at the door of her room with a tray of food in hand to greet her at the start of a new day, Mother's Day again will definitely make you very happy and happy!
2. Set the wreath at the door of her room
In addition to preparing cards and gifts for mothers, the idea of making a simple wreath to put on the door of her room is also a great idea to celebrate Mother's Day. This wreath can be made from leaves, flowers, or fruit and is completely homemade.
3. Organize online cooking sessions
On a special day, the whole family can join in online cooking, share delicious dishes, learn to make new dishes, and finally enjoy the results with loved ones in the family. She is definitely the main character and the one who evaluates each member's food. To organize a successful online cooking session, the preparation of ingredients and recipes should be noted and streamlined.
4. Watch a movie about motherhood
Mother and child simply lie at home and turn on the television, choose a meaningful movie about family affection, mother-daughter love, or just a comedy to laugh and contemplate together about life. To serve the 'movie screening' at home, you just need to prepare popcorn or fried corn, surely the special holiday will be even more exciting with your loved ones.
5. Nail polish for mom
Opening a mini spa at home during the day of Mother is also a not bad idea. You need to prepare nail clippers, nail polish emulsion, cleansing water is enough for an impressive nail salon with mom. After getting a manicure, the whole family can wear a mask together and enjoy moments of relaxation and comfort.
6. Dance with mother on Mother's Day
Let's dance funny dance with mom to the videos on the internet. The dance is both a way to exercise strength and enjoyable activity for Mother's Day. Alternatively, you can instruct your mother to join a yoga class in softer movements.
7. Organize a picnic at home
An outdoor party, right in the home garden is an activity attracting the participation of family members on this special occasion. The light, attractive and proper dishes for mom will become more meaningful than ever.
8. House cleaning for mom
Cleaning the house very clean, setting up a vase of fresh and fragrant flowers on Mother's Day, will help mom feel your affection and appreciation. In addition, both cleaning the house and confiding will make the mother and child understand each other better, you will even understand many things when she gives advice to the problems in your heart.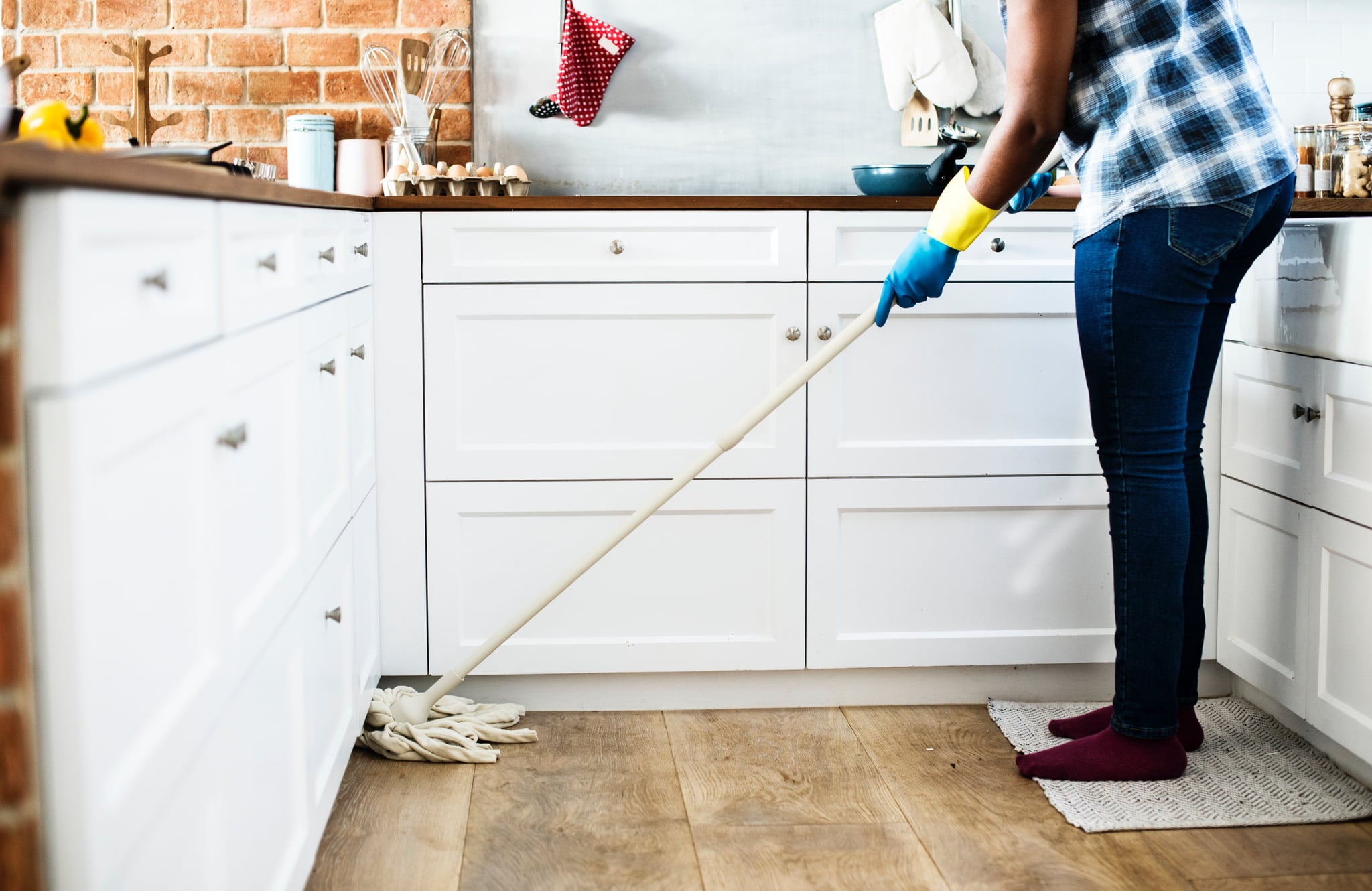 9. Go for a walk with mom
Everyday work is busy, the members rarely have the opportunity to go out, so planning to take her on a walk around the street, looking at a few stores will definitely make her very happy.
And it will be even more meaningful if the whole family has the opportunity to return to a place with many family memories, or to enjoy the favorite dishes together, it will definitely be an unforgettable time for each family member.
10. Video calling for mom if you are distance
For children who work away from home and cannot come home to visit, please make a video call to congratulate Mother's Day. In modern technology, mothers and children who are geographically separated will no longer be sad or lonely.
This is also considered an effective way to help mothers always feel their children and grandchildren together, talk, and share in everyday life.
11. Take the family photo
A family anniversary album on Mother's Day is a special gift that young people love to choose from recently. Try to maintain the annual anniversary photo because it is like a diary that keeps all the important moments of the family.
12. Self-making a meaningful video
Another suggestion in choosing a Mother's Day gift is for the whole family to make a short film together for mom. Old friends will tell impressive stories, happy memories about her, in addition to old photos on the music background is a song that she loves. How much you want to show your love to your mother, please send it in this short video, she will feel immediately.
13. Giving mom tours or massage cards
During Mother's Day, you can give wonderful gifts such as a package tour, a massage card to help you relax after a stressful working time.
Depending on your mother's age and preferences, you can choose the right tour or massage packages. If your mother is old, you should choose short tours or destinations that are not too far away for your mother to feel comfortable at rest. If your mother likes to explore or choose new and attractive destinations for her to have the most enjoyable experiences.